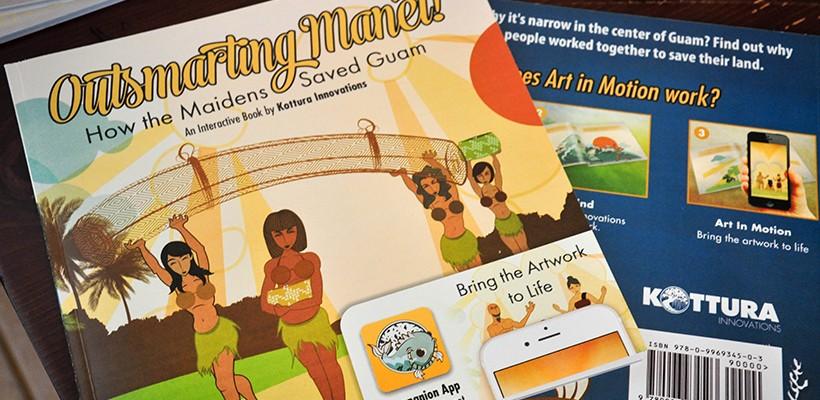 What started as a simple idea to create an interactive children's book has since turned into a lifestyle. While the rest of the world is sound asleep, we're cranking away working on print layouts, ebook layouts and prepping our materials for Kindle and iBooks, merchandising, writing, prepping blogs, strategizing our next moves to for the […]
The post Outsmarting Manet Chamorro Interactive Book – Now Available For Purchase appeared first on Kottura Innovations.
Not everyone is blessed with the gift of voice, whether in song, reading, or just in conversation. How many can recall listening to stories via the tape recorder in elementary school and literally falling asleep or feeling bored to death? Let's be real; how could anyone be scared of the big bad wolf coming to […]
The post How Voice-Overs Impact Your Story appeared first on Kottura Innovations.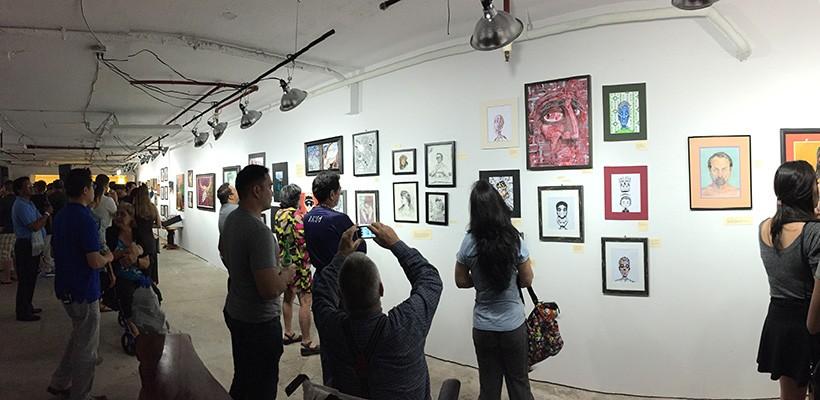 If you haven't had a chance to visit GAX (Guam Art Exhibit) at the Agana Shopping Center, there's still time to stop in to check out the creative works done by some of Guam's ultra talented artists. This year was the first time we've ever attended GAX. GAX holds two events annually; a small teaser […]
The post GAX 2015: The Portrait appeared first on Kottura Innovations.
One of the toughest things they don't tell you when working on a multi-faceted project like Outsmarting Manet, with all its moving parts and about a thousand other elements in the pot, is that it does take time and extreme patience. Between Ken and I, we both have our OCD tendencies especially when it comes […]
The post Accept the Challenge: Get Your Work Published appeared first on Kottura Innovations.